Welcome to Neo Albion!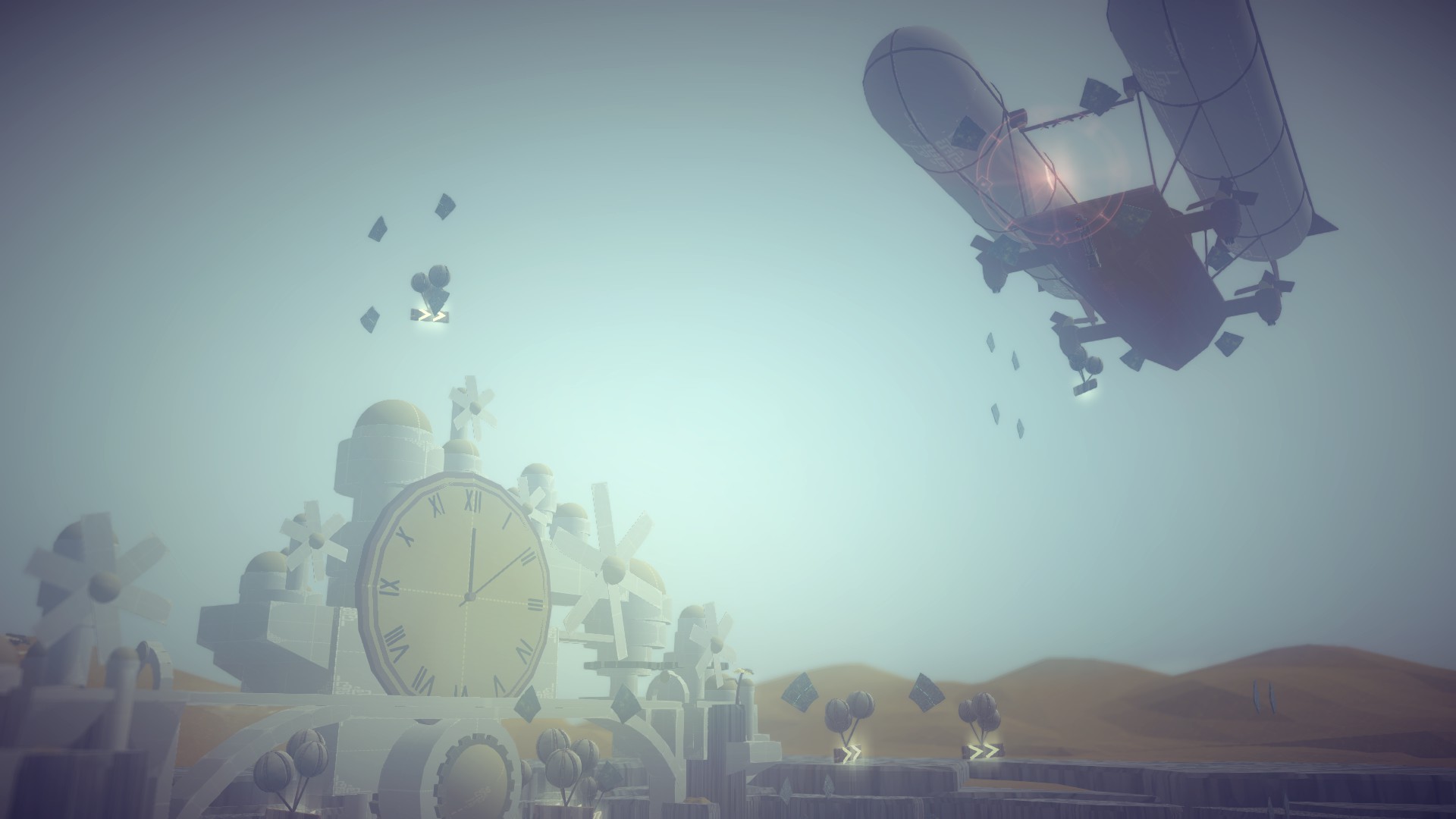 This is a steampunk & desert themed Aerial Racetrack for up to 8 players. Test your machines and skill on this long track in a beautiful enviroment!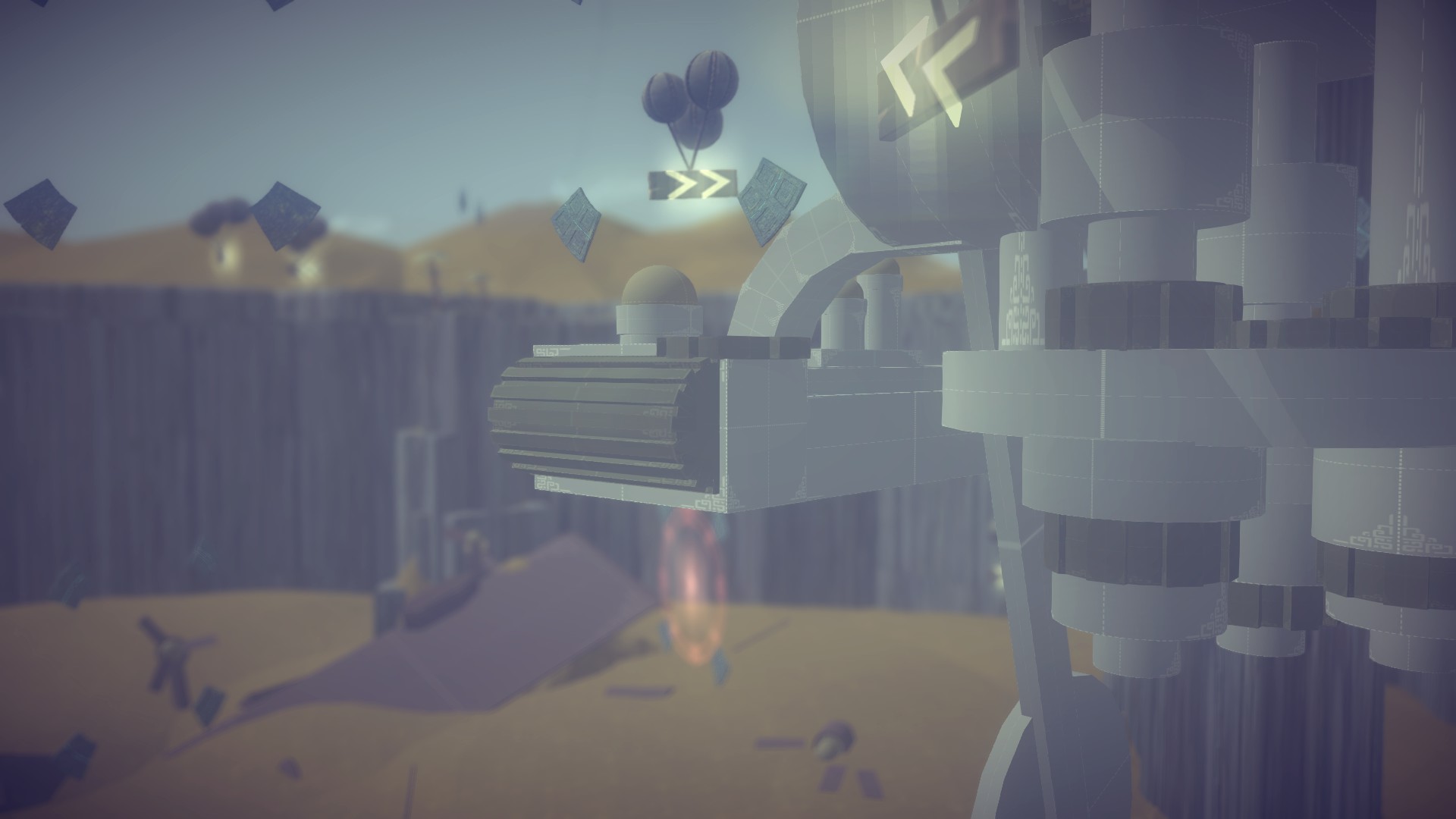 Press ENTER to respawn

Checkpoints work in both in level editor and playlist modes

No restrictions

2 laps, 20 gates each

Up to 8 players, 4 teams
A collaborative project of -
@Shade
:
Clock + logic

City + cosmetic mechanisms

Video

Terrain & landscape
@Redstoneman
:
Clock + logic

Airship

Track + layout

Terrain & landscape
Download from workshop!